Recently, I went looking for a new accounting package for Many Tricks. I found a few demos that I wanted to try, including Cognito's MoneyWorks line.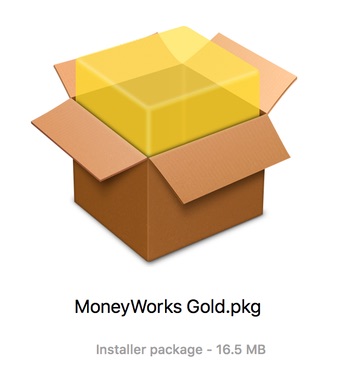 When I downloaded the demo, though, I was a bit surprised to see it was a package installer (.pkg extension). Typically, a package installer is used for system extensions, or other complex installs that have bits that go into many different places.
Being the curious sort, I wanted to see what the package would install before I installed it. You can do this the hard way, by drilling into the package in Finder (Right-click and Show Package Contents), but there's an app for that.
In the past, I've used CharleSoft's Pacifist to peer into packages. However, it's a $20 application, and somewhere along the line, I lost my registration information (or maybe I hadn't ever registered). In any event, I wondered if there were any less-expensive alternatives that did the same thing, as I only use an app like this maybe a few times a year.
A bit of web searching led me to the free Suspicious Package, so I gave it a try (hard to beat free). What I found is a very nicely done app that has replaced Pacifist for my occasional forays into packages.