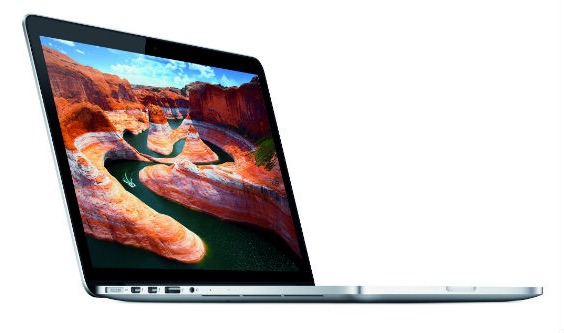 As I sit here working on my late 2013 13" Retina MacBook Pro (rMPB from here on), I wonder if it will be the last Mac laptop I ever own.
That's a strong statement, I know, but Apple's pursuit of an insanely stupid "as thin as a knife edge at all costs" design goal has led to a new generation of machines that make them much less portable than they were before…despite being thinner and lighter.
Here't the thing, Apple: Beyond a certain point, thinness is irrelevant. And honesty, you've more than reached that point with every laptop you make. You reached that point, in fact, a few years ago.