Many years ago, I had a big, spendy drone—the DJI Phantom 2 Vision +. This was a monster of a drone, measuring over a foot along the diagonal between the motors, and probably just under a foot in height—this image gives a good sense of the size of the thing: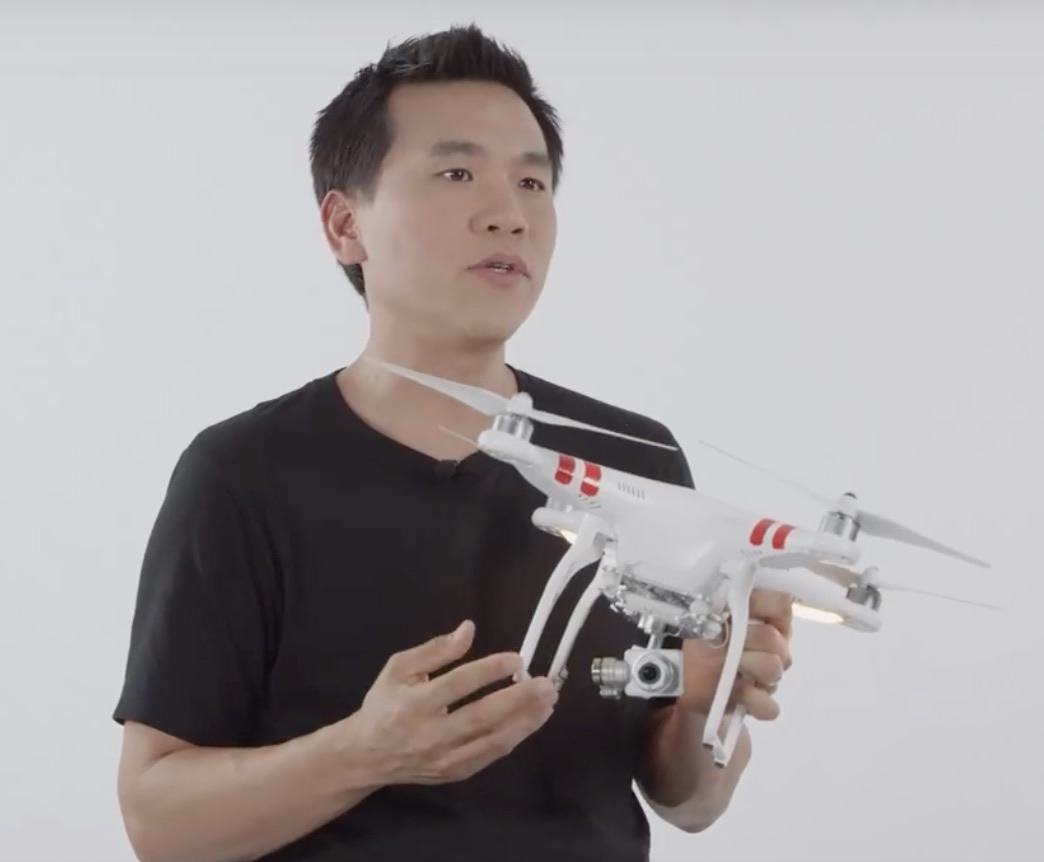 It was also heavy, weighing in at 2.7 pounds (1.2 kilograms), and it used a 5200mAh battery to provide a claimed 20ish minutes of flight time, though 15 was more typically what I saw. The camera was mounted on a precision gimbal, providing incredibly smooth video—1080p at 30fps (stills were 14mp), which was very good for the time.
While I liked the big drone, for a part-time hobbyist drone user like me, it was also a pain: I needed a big case to transport the Phantom and its spare parts and batteries and charger, it took a while to set up (install propellers, configure controller, make wifi connections, etc.), and I never mastered flying it low-and-slow (perhaps due to the amount of wind its powerful rotors generated). It was also really loud.
Because of the hassle involved with using the drone, I didn't use it as often as I wanted to. So I eventually sold it, and left the world of drones behind for a few years. But lately, I'd been getting the itch again, and after doing some research, bought something much different…