macOS has had (since 10.14) a built-in Split View mode that lets you use your full screen to display two apps side by side, each in a quasi "full screen" mode. Personally, I never use this feature—why limit yourself to just two windows?—but I know many people do.
In macOS Catalina, you activate Split View via a green button hover, which then shows this pop-up menu: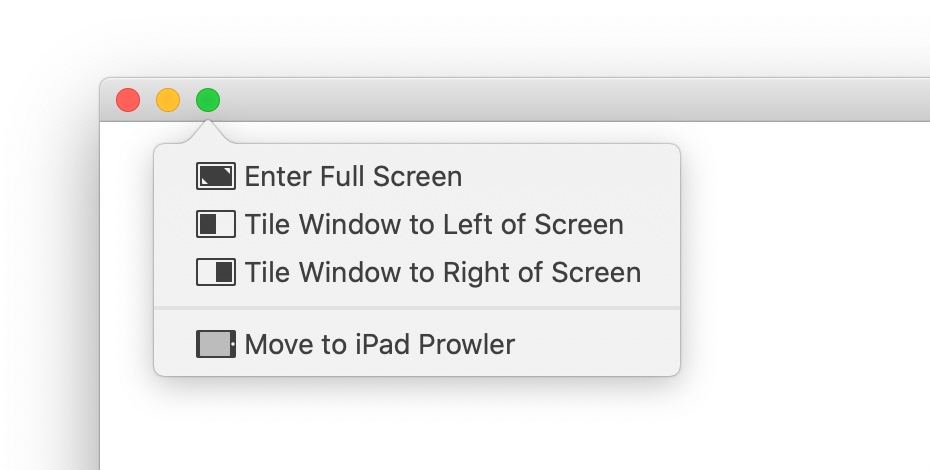 The activation method is somewhat different in 10.14, but the end result is the same—a window taking up half your display. Except when it doesn't…
As you can see, the full screen menu item works, but the two Split View entries do nothing at all—no error message, but nothing happens other than the menu vanishes.