I'm looking for some help from the camera experts out there for my next camera. At present, I own an aging Nikon D40x, which I generally love except, well, it's bulky as heck, only shoots 10MP, and is getting quite old. So I want to replace it with something else, with these constraints:
Resolution of at least 5120x2880, the native resolution of the 5K iMac.
Smaller and lighter than my Nikon, so I think that means APS-C or Micro 4/3rds sensor size.
Weatherproof, so I can shoot outside in Oregon in the winter rains.
Total cost for the camera plus a base lens and a zoom lens in the $750 to $1500 range.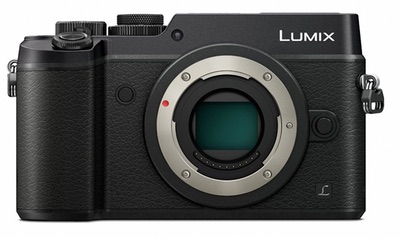 In my research, I've only really found one camera that actually meets all my criteria, that being the Panasonic DMC-GX8. It's weatherproof (and shoots 4K video), and I could get the camera and a couple lenses for right around $1500. However, it just barely makes the resolution limit, at 5184x3888, leaving not much extra room for cropping.
Reviews have also noted that it's quite large for a mirrorless camera, and that's what I'm trying to get away from.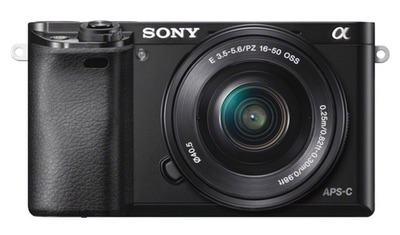 The Sony a6000 is a near-fit, as its 6000x4000 resolution easily meets my needs, but it's not waterproof. It is, however, smaller and lighter than the Panasonic, and has a faster burst mode. Compared to the GX8, it only shoots 1080p video. But it would also be somewhat less expensive, I think, with a couple lenses. (The camera body is much cheaper, but Sony's lenses seem much more expensive.)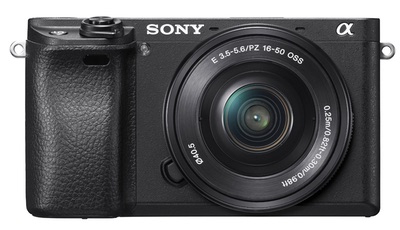 Sony is also launching the a6300 in early March. According to this comparison article, it's got a number of nice improvements, such as 4K video recording, a weather-sealed magnesium-construction body, many more autofocus points for fast autofocus, and a much better viewfinder.
However, this camera is about $500 more than the a6000, which means I'd be close to the budget limit after adding a zoom lens.
I've visited Digital Photography Review to read reviews, and to compare the samples for the A6000 and GX8 ... but I'm still no closer to a decision.
I welcome any advice from those with experience in these cameras, and/or more information on image quality comparisons and lenses. At present, I'm leaning to the a6300, even though it's quite a bit more money. It meets all my criteria, has the fastest burst rate, shoots 4K video, and is smaller and lighter than the GX8. But is there something else I should be looking at instead?