I upgrade my phone every two or three years; I just moved from the 13 Pro to the 15 Pro, primarily for the new camera features. I'm not a pro photographer, nor even a prosumer photographer. I do like seeing how things have progressed, however.
So here are three photos shot with each phone, taken seconds apart, with each camera set to its highest resolution and HEIC-formatted photos. I then edited the photos only to improve their alignment, and reduce the sizes. See if you can guess which photo of each set was taken with which phone.
Indoors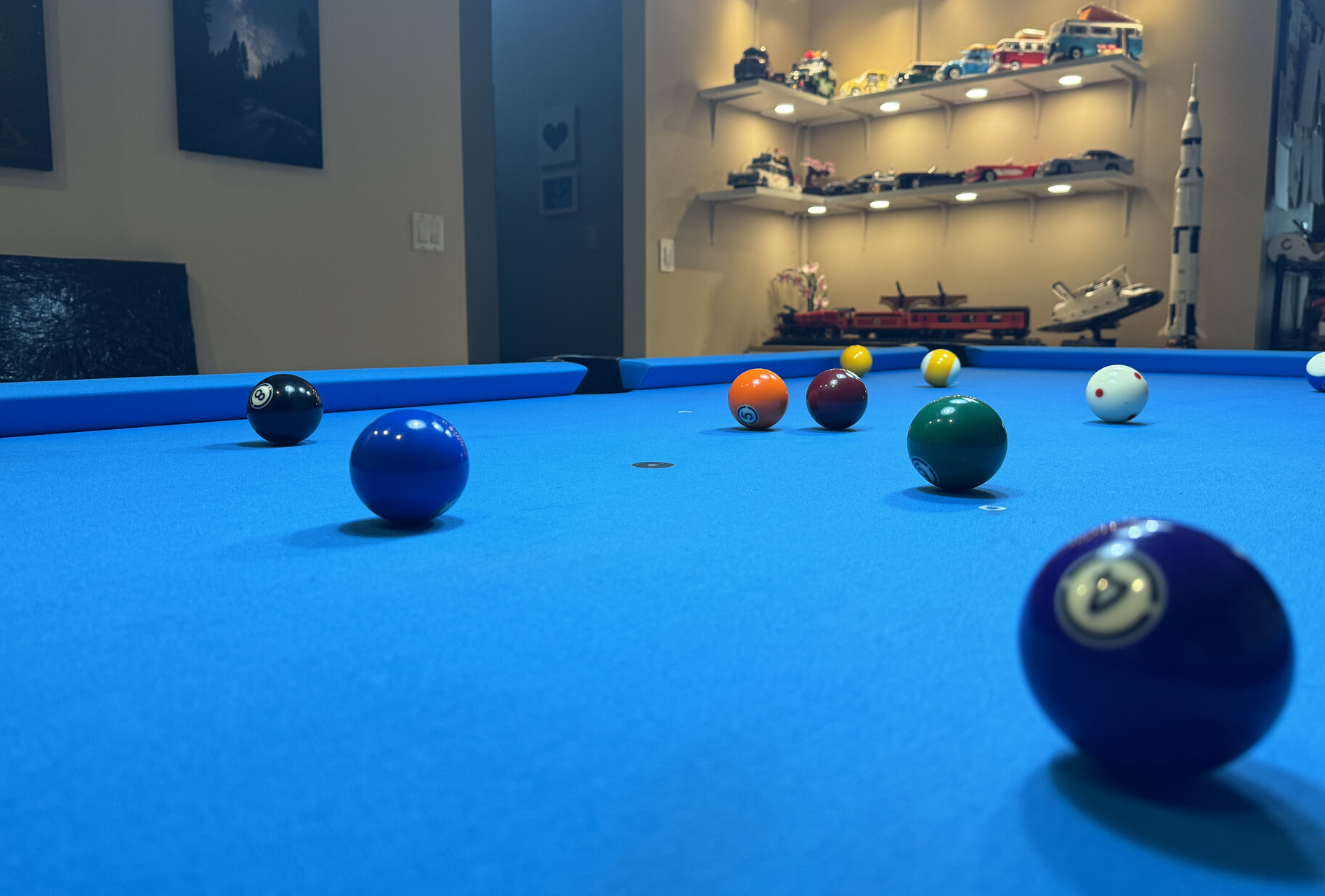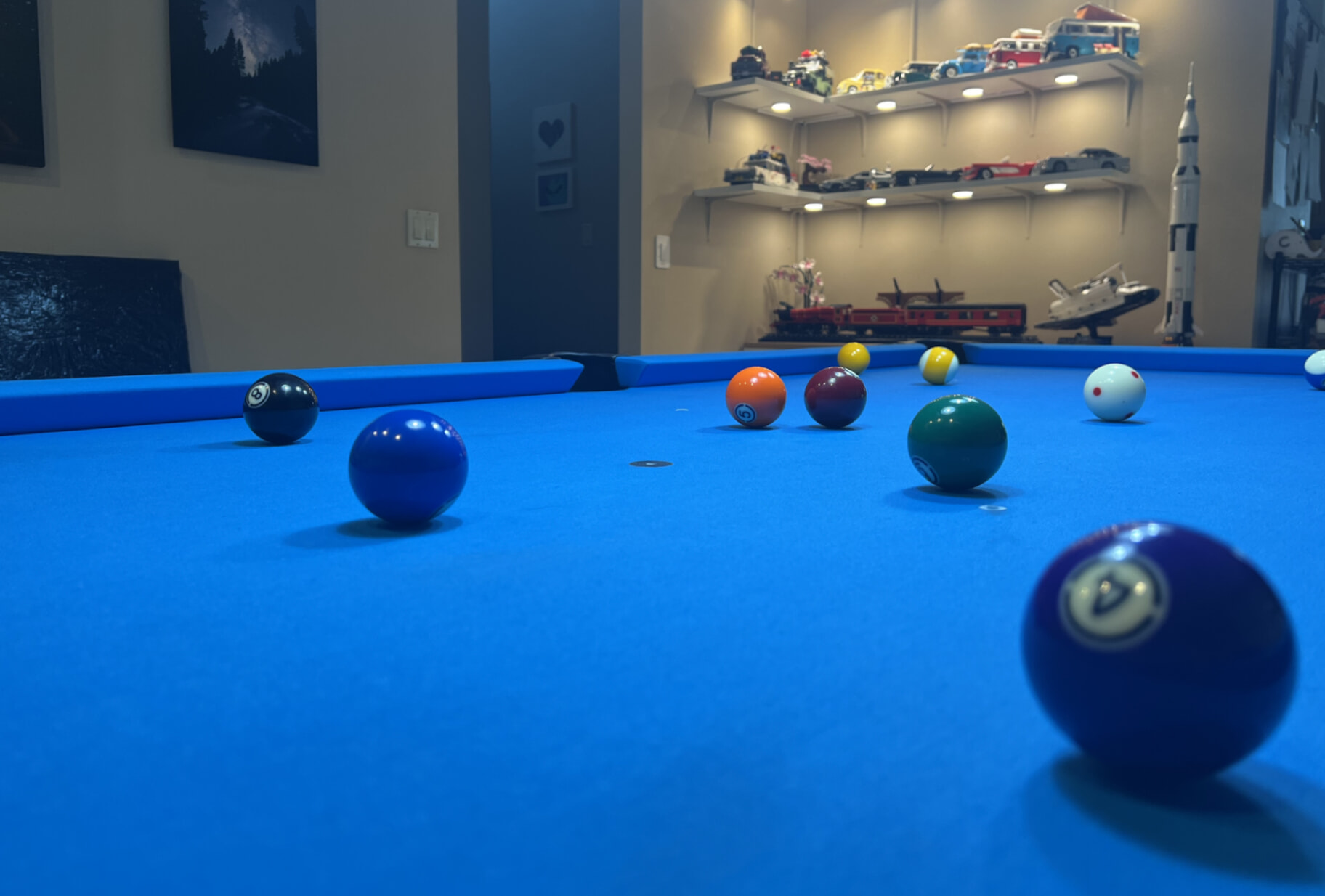 Closeup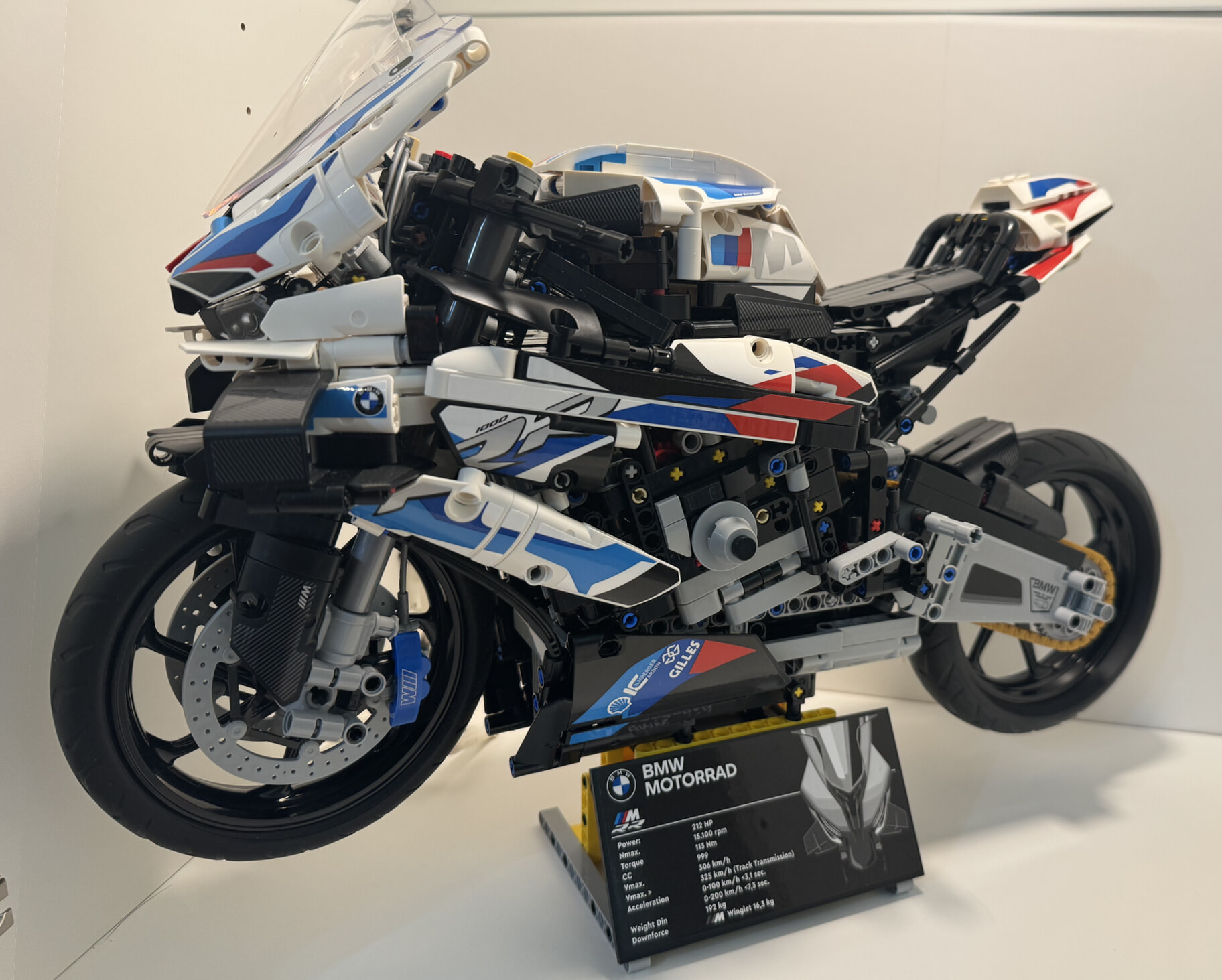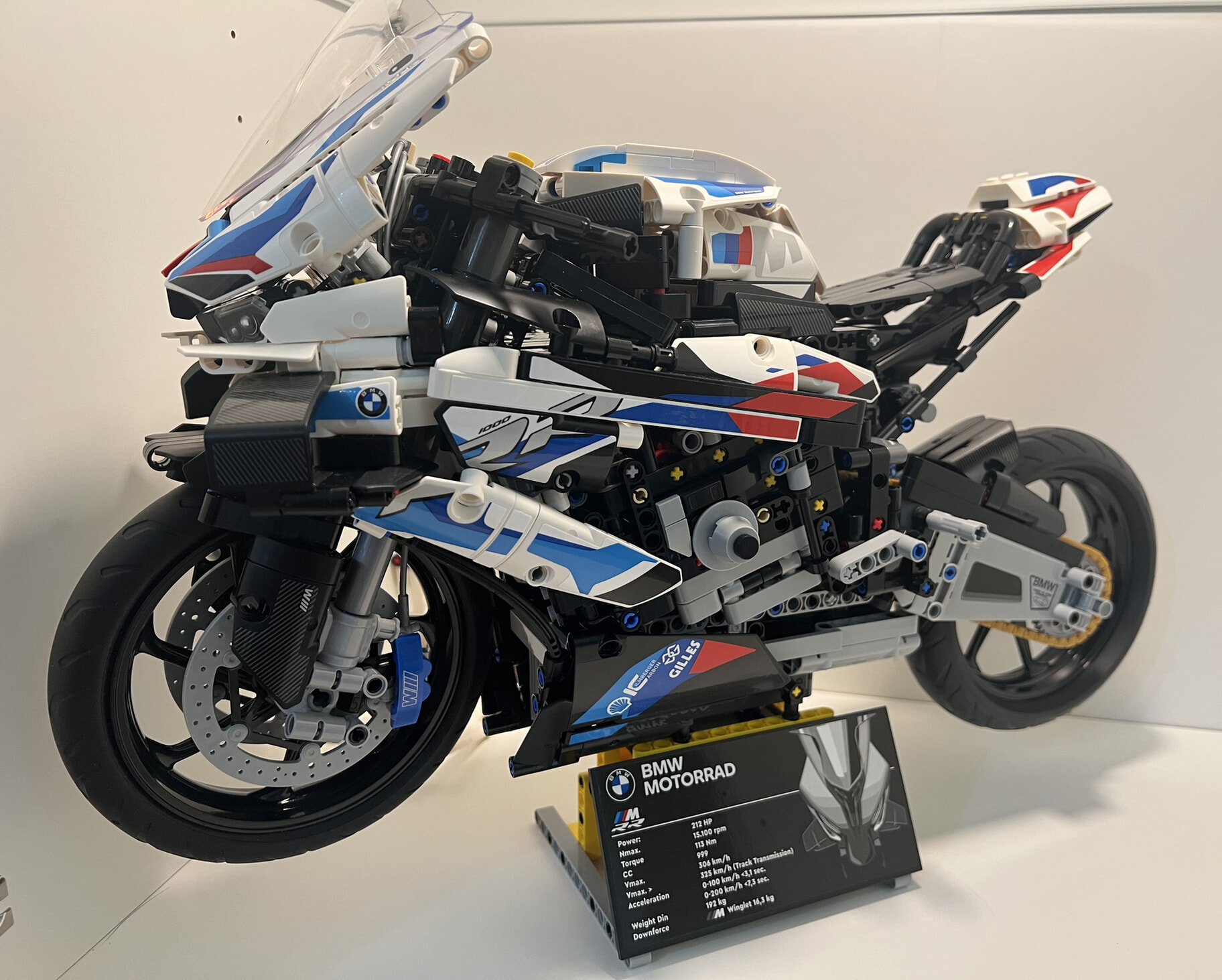 Outdoors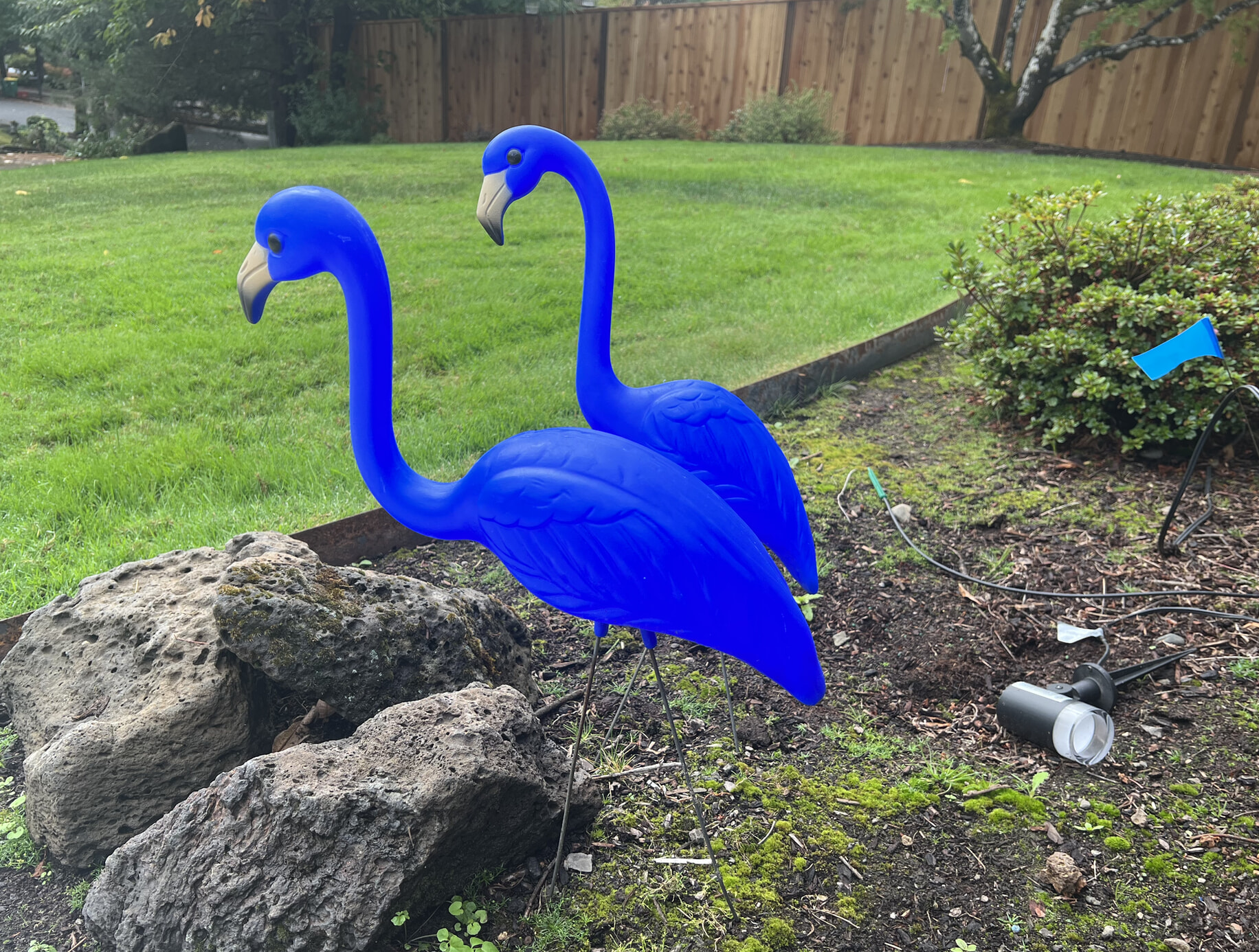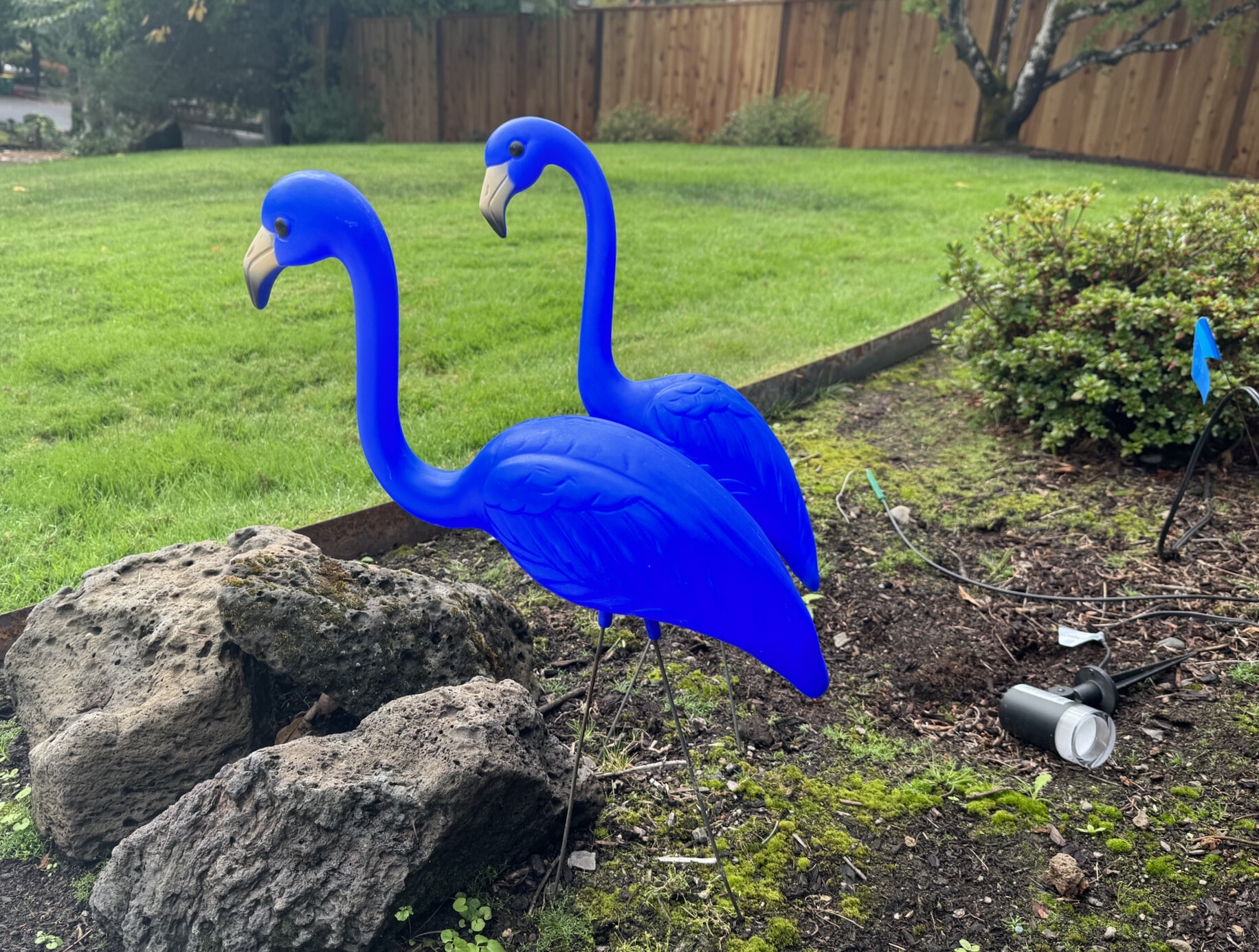 Spoiler - See which phone took which photo
Click the ⊞ icon below to reveal the answers…

The smaller versions of the images I've posted here don't really show much in the way of fine details. If you'd like to compare the original HEIC images, just download this archive (15MB) of all six photos.
Though I've barely had time to use the new camera, I'm enjoying the higher resolution, and I find the photos to be just a bit nicer than those from my 13 Pro, though I'd have trouble explaining exactly why I feel that way.