When we owned a boat, we used a 2008 Toyota Sequoia to pull it. The Sequoia is a great truck—it pulled the boat, had tons of room for stuff and people, and rode quite nicely. But it was also incredibly efficient at converting money into gasoline fumes—even when not towing, it only got around 12mpg in town. It's also huge.
With the boat gone, we wanted something smaller, with better mileage, yet with room for seven people and capable of some towing. After a lot of research and a few test drives, we chose to lease a 2019 Subaru Ascent.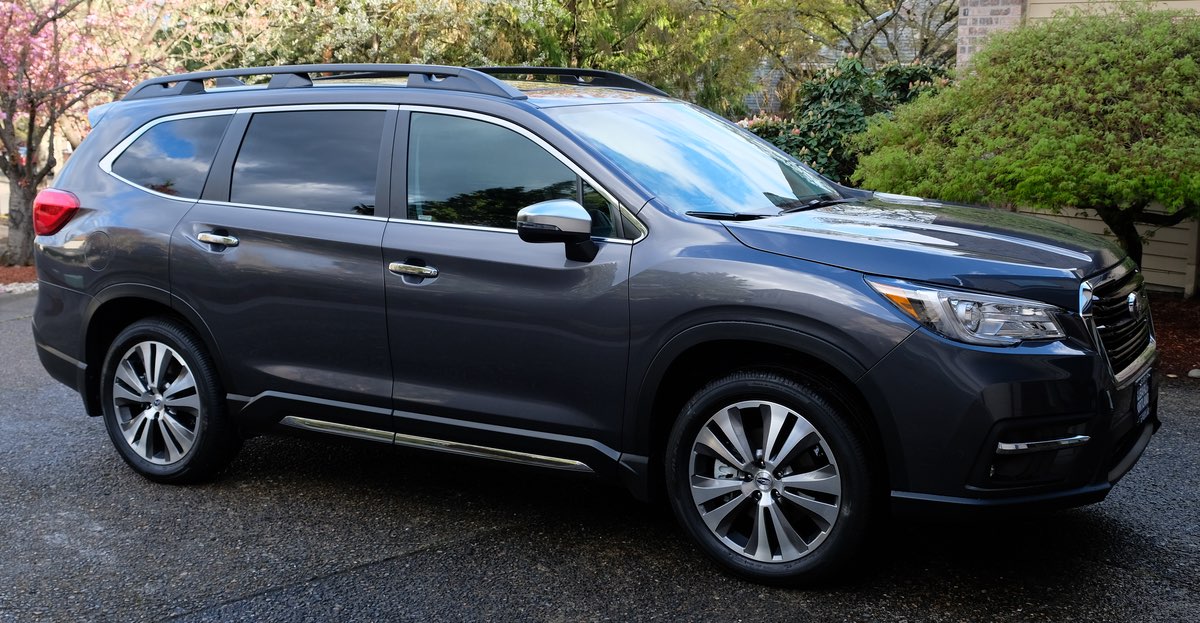 Reviews for the Ascent have been positive, with Consumer Reports scoring it at 96. In general, we've been happy with the car…until we took it on its first car camping trip last weekend.
It was there that we learned that Subaru made an incredibly stupid design decision with a vehicle targeted at those who use their vehicles for camping and exploring:
The rear hatch is not designed to be left open.