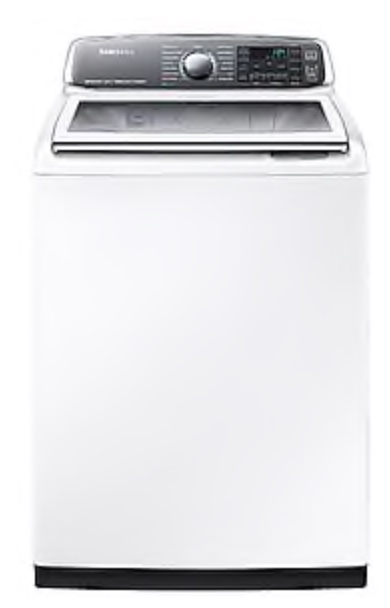 We presently own three Samsung appliances: The 8700 series washer and dryer, and a French door freezer-on-bottom refrigerator. I can say with complete confidence that these are the last three Samsung appliances we will ever own.
Granted, none are brand new—the fridge was bought in 2012, and the washer/dryer pair in 2015. But that's not old in the world of appliances. And while you might expect a few minor issues as appliances age, we've recently had two major things pop up: One in the washer, one in the fridge. What bugs me most is not that these issues occurred, but that they are apparently very well known to Samsung, and yet they've done very little in the way of making owners aware of and/or fixing the problems.
In the case of the washing machine, my wife noticed some brown "gunk" appearing at the bottom of the washer after running a load of clothes—and then found the same gunk on the clothes that had just been washed. A tiny bit of work with a search engine—samsung washer brown gunk—led to tons of matches. This one in particular goes on for 10 screens, and implies that there's no known fix. (All of this is on top of a recall to fix a top that might come flying off!)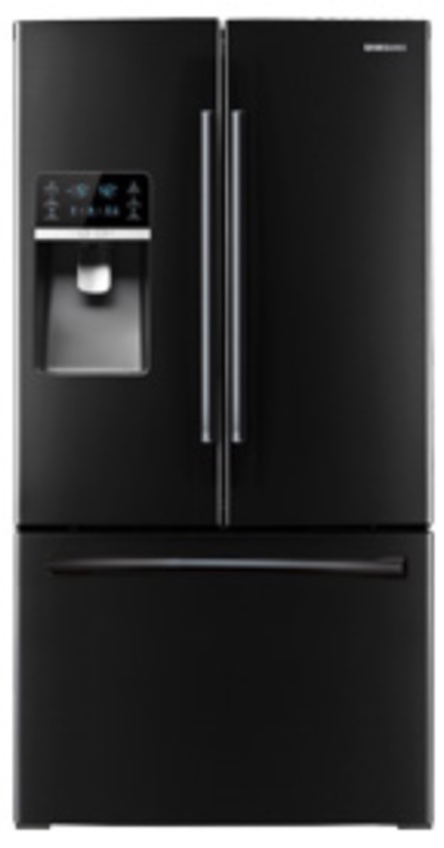 On our fridge, there are two ice makers, because of the bottom-located freezer: One fills an ice tray in the freezer, the other is used for the in-door ice dispenser. I noticed that this top ice maker wasn't working, and was making some really ugly sounds when I tried to dispense the ice. I pushed the button to pop out the dispensing rack, so I could see what's going on. The first thing I noticed was that the rack was nearly impossible to pull out—it took a very large amount of effort to get it out.
Once out, the problem was obvious: Pretty much any free space inside the ice maker was taken up by chunks of solid ice. Once again, a simple search—samsung ice maker totally frozen pointed me to a revealing page: How to defrost a Samsung ice maker. The page explains how to get into service mode to start an ice-maker-only defrost, which will temporarily fix the problem—though the fridge beeps twice a second while it's defrosting, which took 30 minutes on my first run through!
But it also links to another page that explains that this is a known issue, covered by a Samsung service bulletin, with up to four separate repairs/replacements that need to be done to the ice maker. So now I'm either out the cost of parts and a service call, or I'll be disassembling our ice maker and trying to do the repair myself.
So enough's enough—no more Samsung for us. I'll probably tackle the fridge repairs myself, then we'll use it and the dryer until they expire (probably not very long, given their history), and replace them with something not Samsung.