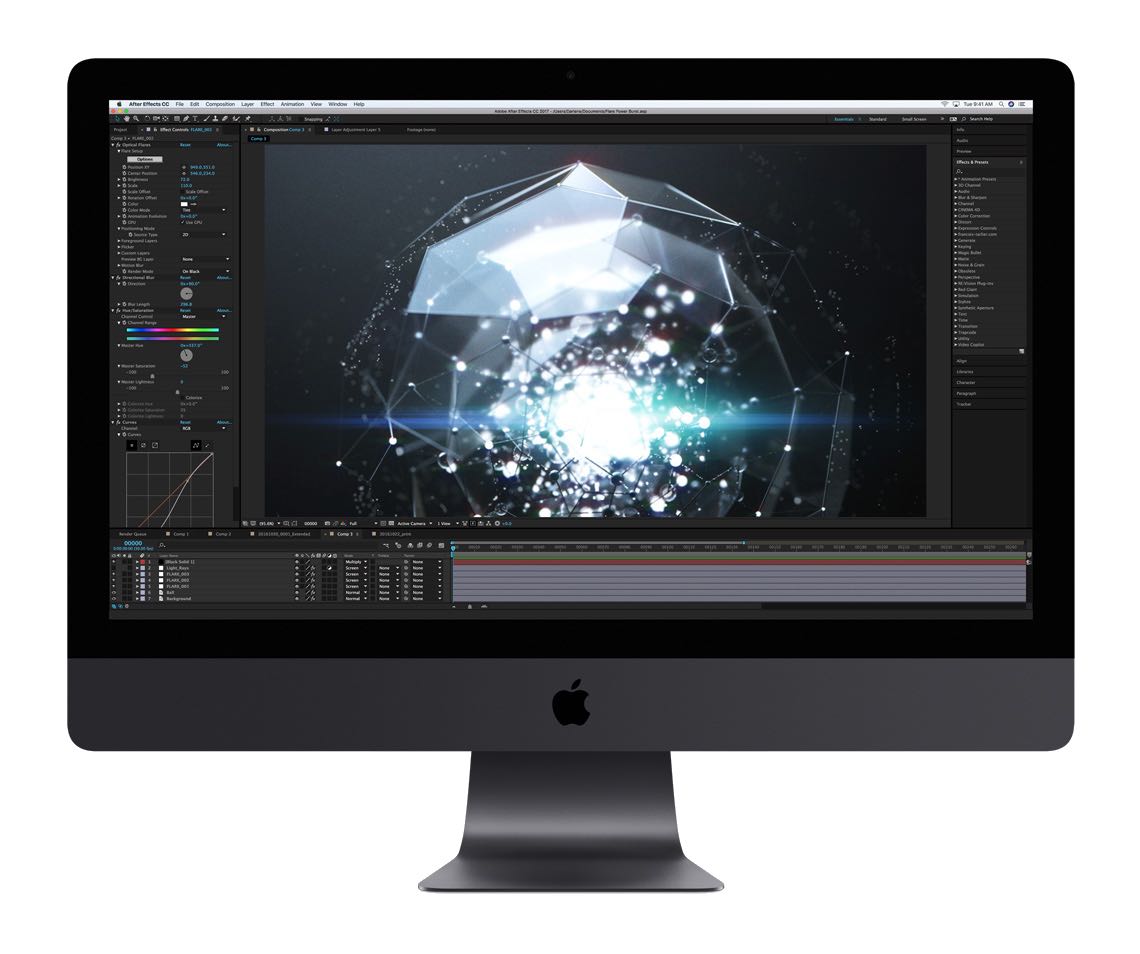 Writing on his blog, Kirk McElhearn talks about profit and the iMac Pro/new Mac Pro (emphasis added):
I'm speculating, but I think Apple won't be making much of a profit from the iMac Pro, or the coming Mac Pro, but rather needs to have these computers as flagship devices to show that the company can innovate. If they take a loss, because of R&D costs, it's not a big deal, because for every iMac Pro or Mac Pro they'll sell, they probably book 10,000 iPhones.
I think Kirk's spot on here (though this being Apple, I wouldn't be surprised if they make a small profit on the Pro models). And there's a perfect corollary in the automotive world: halo cars…
A halo vehicle (or halo model) in automobile marketing is one designed and marketed to showcase the talents and resources of the manufacturers and to promote sales of other vehicles within a marque.
Consider Ford and the new Ford GT, which is a stunning $495,000 sports car…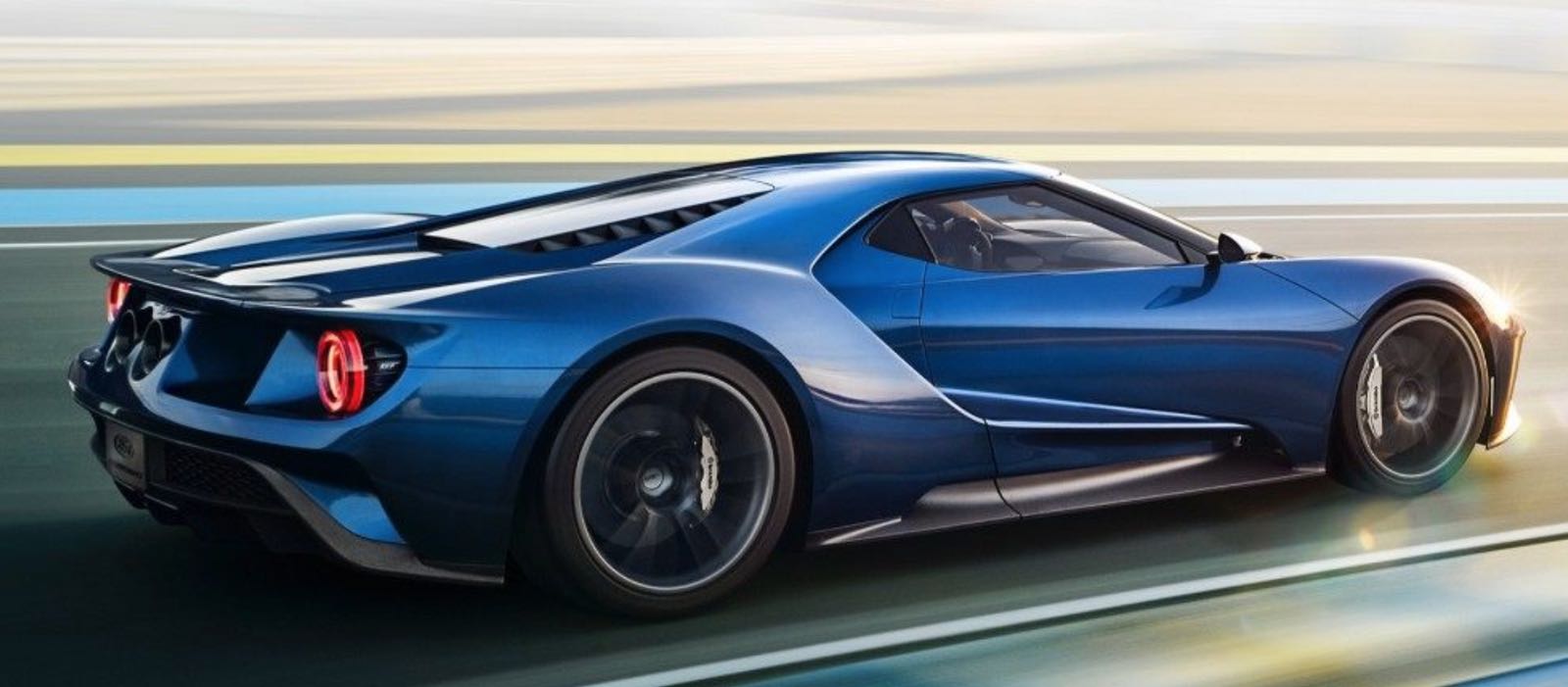 Ford won't sell may of these—I believe they've capped production at 1,000 units or so, and they're probably taking a loss on each car. But it's a car that shows what Ford can do given unlimited budget and working outside the constraints of a typical production line—it takes one full day to assemble each car. Compare that to the roughly 300,000 Ford Fusions sold each year, which means they're producing over 820 cars per day.
It also gives the owner of a Fusion or Fiesta or Mustang the ability to say "Yea, it's a Ford—the same company that makes that amazing GT." It may even draw them into a showroom to see the car, where they may leave with some lesser vehicle. (Though with so few GTs being built, Chevrolet's Corvette is a better real-world example of a halo car, as you can find those at any Chevy dealer.)
Thinking about the iMac Pro/new Mac Pro as Apple's halo cars makes perfect sense. These are expensive machines that will sell to relatively few people, but every Mac (and iPhone) owner can say "Yea, the same company that makes those amazing high-end desktop machines." It may also draw users to an Apple Store to see this amazing metal, and they may end up leaving with a "normal" iMac or MacBook Pro.
And it lets Phil keep saying "Can't innovate any more, my ass!" for a few more years.