Sometimes, when I go looking for something on Apple's web site, I'll stumble into some dark corner that's somehow escaped the passage of time. Like the Mac Basics: Desktop page. I mean, just look at that desktop screenshot…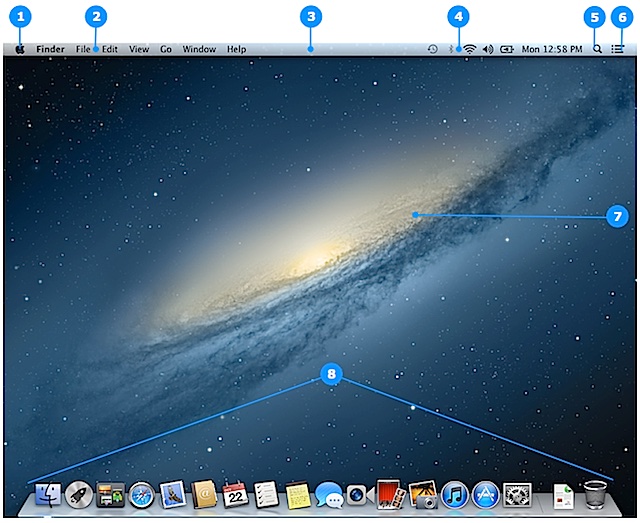 That's from Yosemite (Mac OS X 10.9) Mountain Lion (Mac OS X 10.8) , which was released in October of 2014 July of 2012 [Thanks Tim B!]. It's not even retina—the source image is 640px wide, which is why it's all fuzzy. And, of course, the Dock is no longer 3D and most of the app icons have changed.
Maybe they'll update that page when they fix that other aging corner of their site…you know, the one where they sell the 2013 Mac Pro as if it's brand-new technology.