With today's announcement of a new version of the non-Pro 9.7" iPad, Apple has created a (perhaps temporary, perhaps intentional?) pricing oddity in its iPad lineup.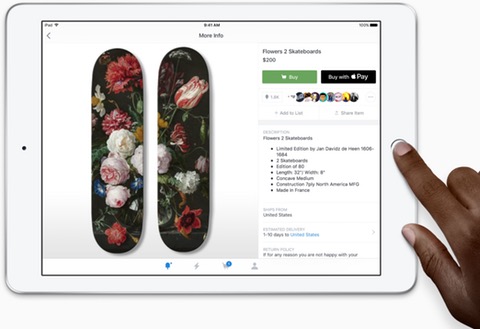 Consider the new non-Pro iPad: This 9.7" model has a current-generation A9 processor, with either 32GB ($329 wifi) or 128GB ($429 wifi) of storage. This is a $70 reduction in the entry price point for the full sized iPad, which is great news.
This model is thicker and heavier than the Pro line, but unless you need Pencil and/or Keyboard Case support, its performance with the A9 chip should be more than good enough for 99% of potential iPad users.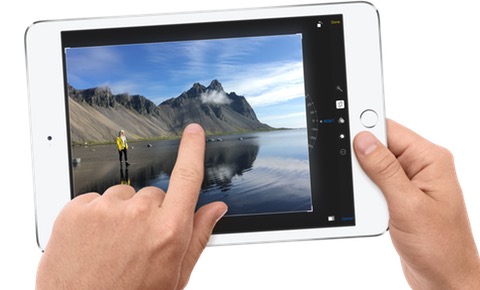 Now consider the iPad mini 4. This 7.9" iPad has the older—and much slower—A8 processor, and comes only in the jumbo 128GB ($399 wifi) storage configuration. Great news on the storage, bad news on the CPU. The screen tech is older than that of the new iPad as well.
Assume you're iPad shopping outside the Pro line, and you want a 128GB model for maximum storage space. For $399, you can get the iPad mini 4. But for only $30 more, you can get a full-size iPad with a newer CPU and a "bright" retina panel. The A9 will crush the A8 in performance, and the display will be notably nicer.
Unless you really want/need the small form factor, the full-size iPad seems like a no brainer. I would guess that either there's a new mini coming out in the near future, or we'll see some sort of pricing movement on the current mini, because it doesn't make sense where it's priced against the new non-Pro iPad.
Or does it—does Apple not want to sell many minis, and this $30 difference to the full-size model will help them accomplish that goal? I honestly don't know, but things definitely look weird right now when you compare the mini to the new non-Pro iPad.