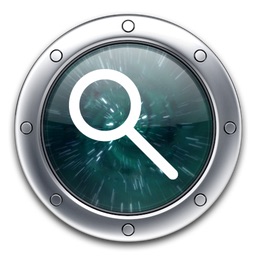 I'm somewhat paranoid about backups—I have many of them, both online and offline, onsite and offsite. I test my backups to make sure they're good. In short, I do my best to make sure a hardware failure or natural disaster won't take out my data.
My backup strategy includes Time Machine, mainly for recovering from "oh crud I didn't mean to delete that!" moments. We also use it, via a Time Capsule (RIP, sigh), to back up our laptops.
While I love how Time Machine works, I dislike that it doesn't tell you anything about a given backup other than how big it was. Enter BackupLoupe, a $10 "honorware" app. BackupLoupe examines your Time Machine backups and computes a "diff" for each one, letting you know exactly what was backed up in a given run: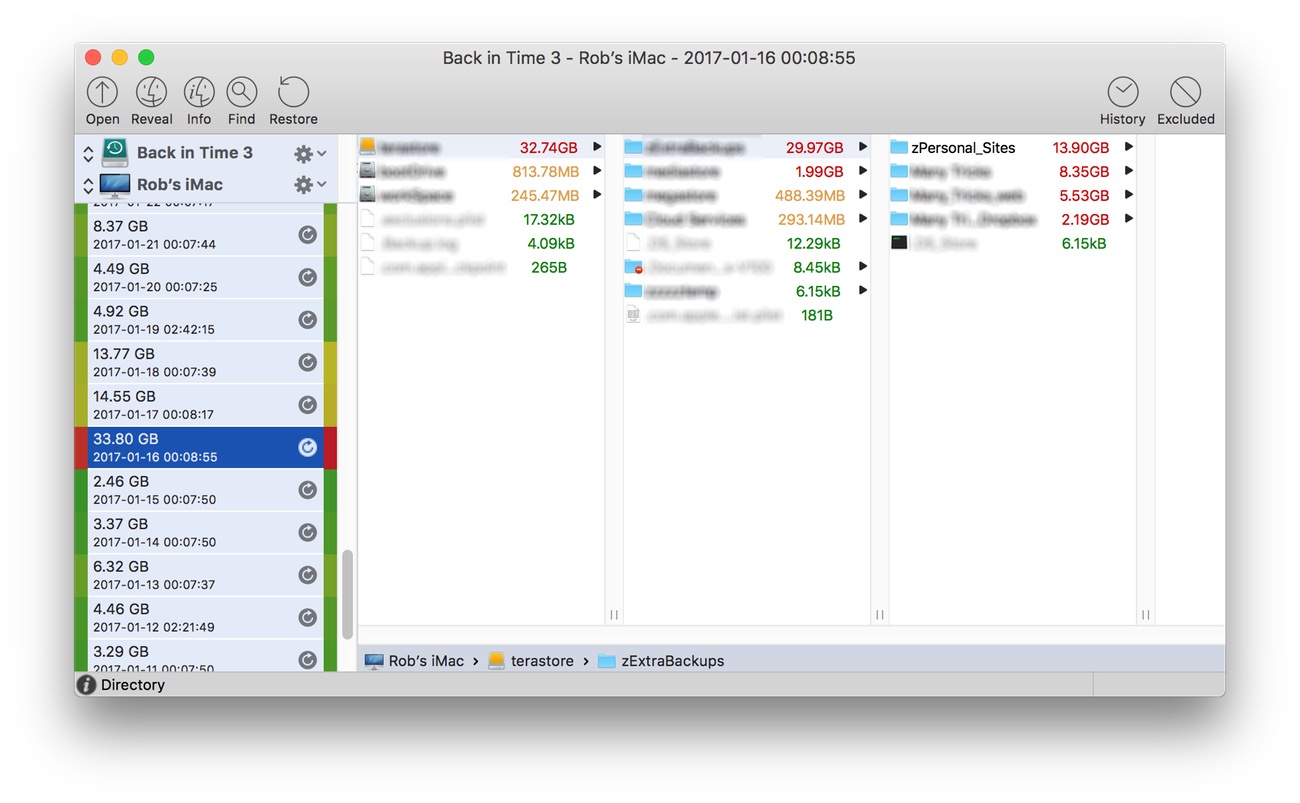 Each backup is color coded—on the left of each backup's name, the color indicates the size of the backup, and on the right, the deviation of that size from the norm.
The highlighted backup is red on both sides because it was large (33.80GB), and large relative to other backups. Those colors, and a bunch of other items, are fully customizable in BackupLoupe's prefs: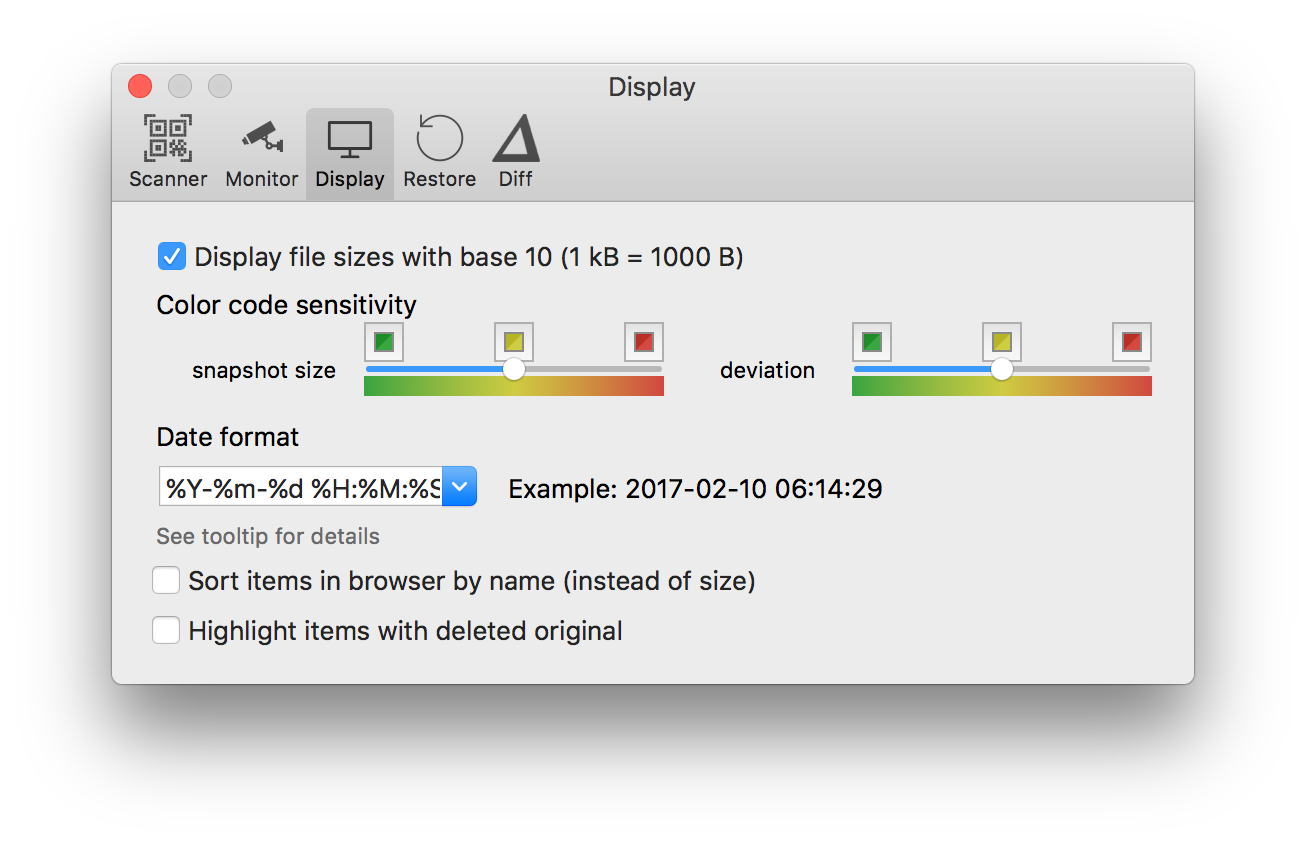 To see why a given backup was so big, just click into each entry, as you would in a columnar Finder window. In this case, the answer was that I had changed (fittingly) my backup strategy a bit, and this was the initial backup of the new backups, if that's not too recursive to follow.
BackupLoupe also helps me save space, as it can reveal unintended backups. When I first started ripping Blu-rays, for instance, I didn't have the Blu-ray master file folder excluded from Time Machine. I noticed that when I saw an 80GB Time Machine run in BackupLoupe.
BackupLoupe is $10, but has no nags or time-limited restrictions of any sort. In fact, even when you pay, you don't get a license file, just a warm feeling for having done the right thing. I don't use BackupLoupe regularly, but I've used it enough over the years that it's been well worth the cost.