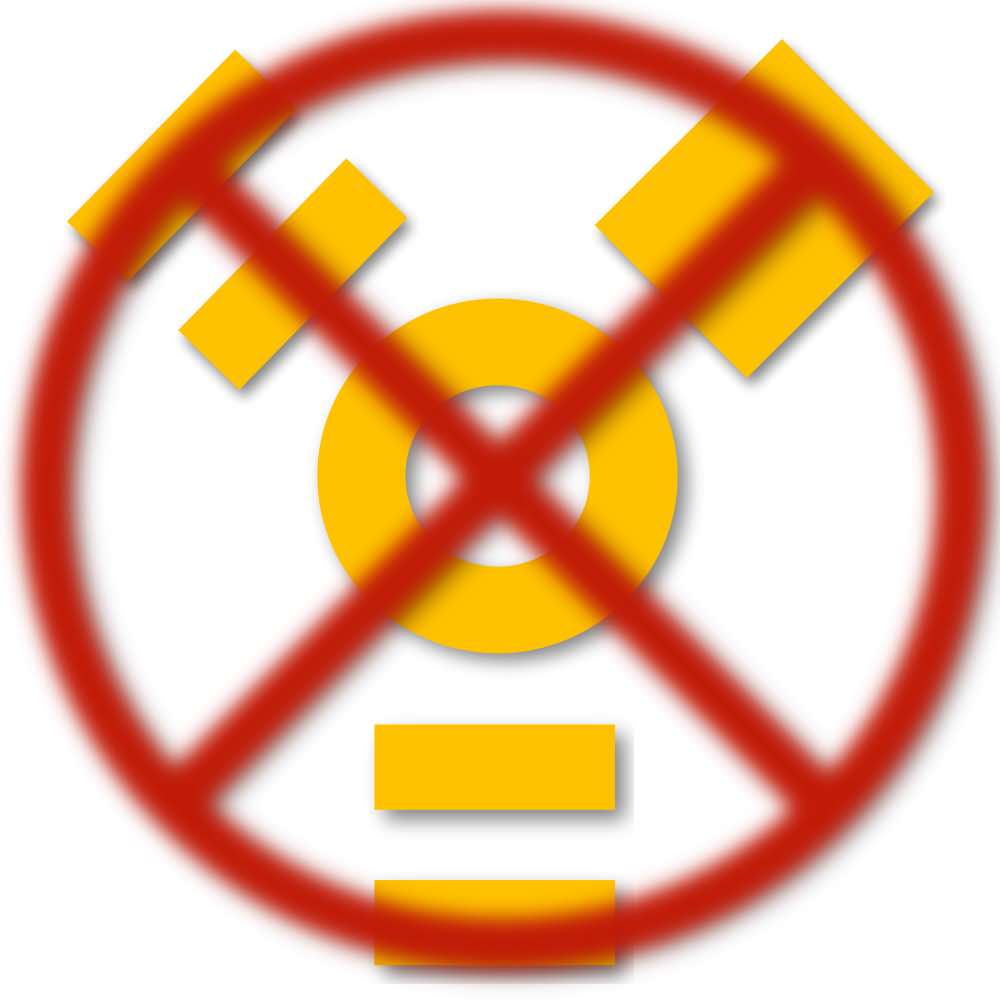 If there's one downside to my new Retina iMac, it's that it completely lacks FireWire ports. While my main data storage is a Thunderbolt RAID array, all my backups (Time Machine, offsite drive, boot drive clone, and extra paranoid backups) are done on FireWire drives.
My setup precludes using Apple's Thunderbolt to FireWire adapter. (Because I use two external non-Thunderbolt displays, they end any sort of chaining capabilities. With some rewiring and an expensive Thunderbolt dock, I can sort of work around that problem—but those docks are pricey.)
The money-is-no-object solution is, obviously, to replace all the FireWire drives with Thunderbolt drives. Given I drained the computing budget to purchase the Retina iMac, that's not going to happen any time soon. ($400 for a 4TB drive, and I'd need three of them plus a smaller drive for the boot clone.)
After some digging, I managed to convert from FireWire without buying new hard drives, and spent just over $100 in total. The solution? The more-than-fast-enough USB3 bus in the new iMac.